SC EURO-CAR TRADING SRL belongs to the ARKUM group of companies, having interests in the field of investments, tourism, car market and media.
The company was founded in 2002 and operates in the field of car sales and repair. We are Toyota's authorized representative and service in Mures and Harghita counties.
In 2011 a fost infiintat divizia de In Car Entertainment. Suntem unici importatori ai produselor DENSION in Romania.
Comercializam o gama larga de adaptoare USB, iPod-iPhone si Bluetooth care fac integrarea acestor medii portabile in sistemul audio original din masini.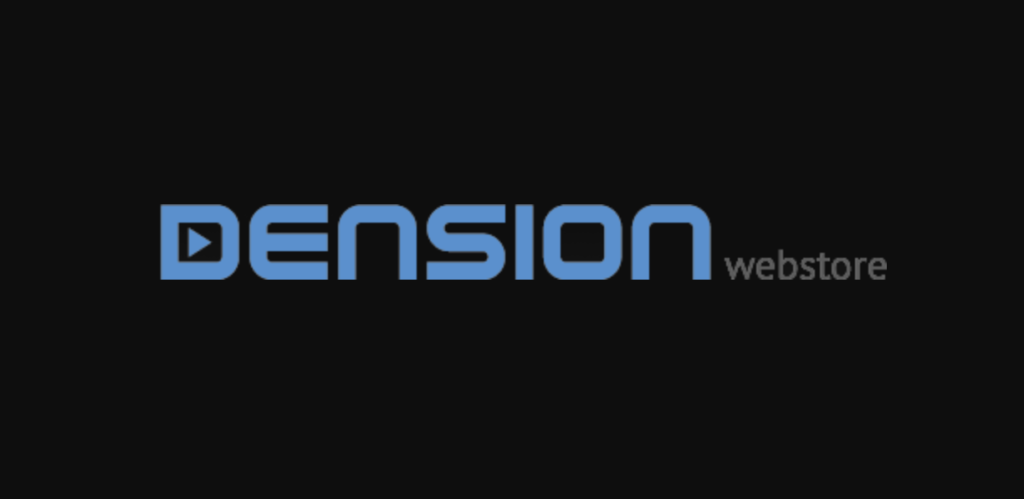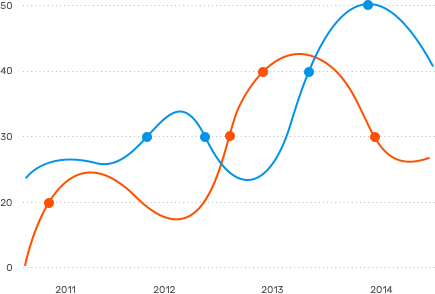 Apelati cu incredere la noi, avem o vasta experienta in domeniu si relatii stranse cu producatorii produselor importate.
Cautam distribuitori.
Daca aveti un service auto sau activati in domeniul In Car Entertainment va  stam la dispozitie cu preturi de distributie si support tehnic.